View Dapp : https://cryptowealthmanager.zloadr.com
Manage your crypto portfolio and wealth. Connect your wallet, input your holdings and financial goals, and this tool will provide portfolio management features and recommendations.
What is a Day-Pass?
Unlock the full potential of your favorite dapp with a convenient day pass. Gain immediate access by purchasing a day pass through Zloadr, receiving an exclusive NFT sent straight to your wallet. Enjoy the benefits and features of the dapp for a set duration, and experience a seamless and secure way to explore the world of decentralized applications.
How to access dapps?
The issued NFT functions as your day pass, providing access to the dApp you purchased it for. By connecting your wallet to the dApp, the NFT validates your access. If you transfer the NFT to another wallet, you can use that specific wallet for logging into the dApp. The NFT acts as your ticket, ensuring a seamless and convenient experience within the dApp environment.
1

Choose the currency you want to pay with
2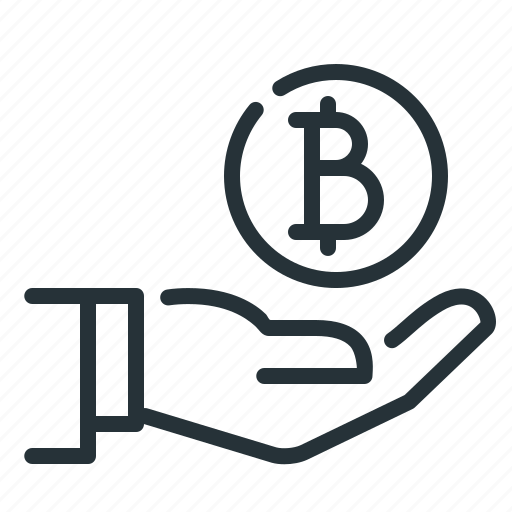 Select the quantity you want and pay
3
NFT gets sent to wallet you checked out with
1

Select items and amount you want
2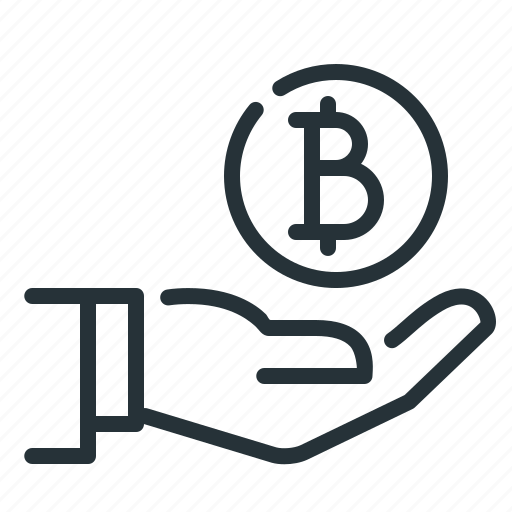 Choose Payment Method & Pay
3
Voucher is delivered within 1 hour
---